Miscellaneous &nbsp&nbsp&nbsp&nbsp&nbsp&nbsp&nbsp&nbsp Research Page &nbsp&nbsp&nbsp&nbsp Main Page
Cognitive Animation Workshop 2008, Yosemite NP, CA [link]
I designed the workshop T-shirt logo with 3D Max and Swift3D. You might need to enable ActiveX to load the logo (flash object), and some YouTube videos.












Some testing videos I made ...


Microsoft Kinect skeleton tracking



Razer Hydra Sixense game controller SDK test



gesture recognition using neural networks



Sony Playstation Move SDK test Move.Me test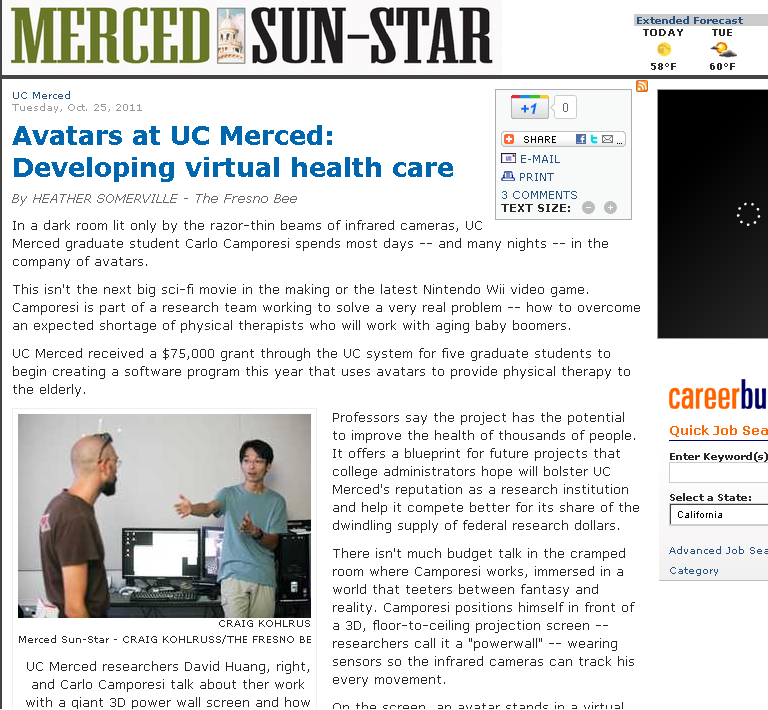 We got interviewed by the local paper Fresno Bee/Merced Sunstar [link]
Conference pictures ...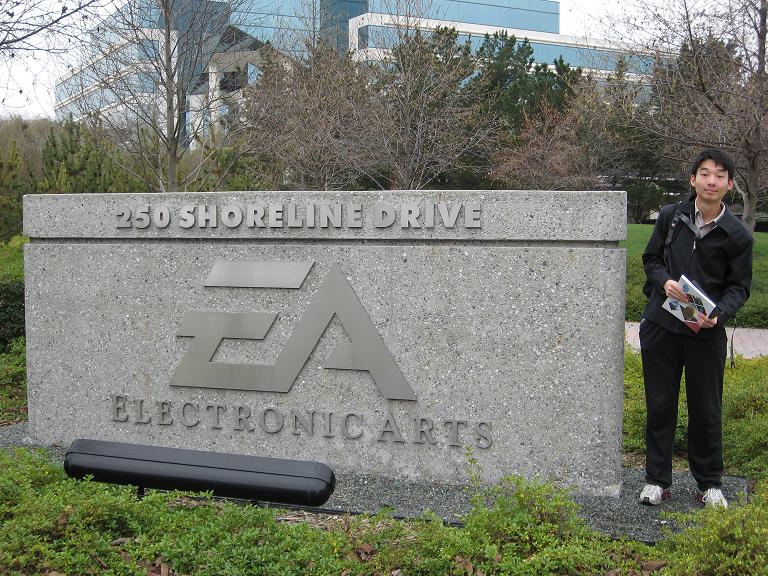 I3D 2008 conference at Electronic Arts HQ, Redwood City, CA.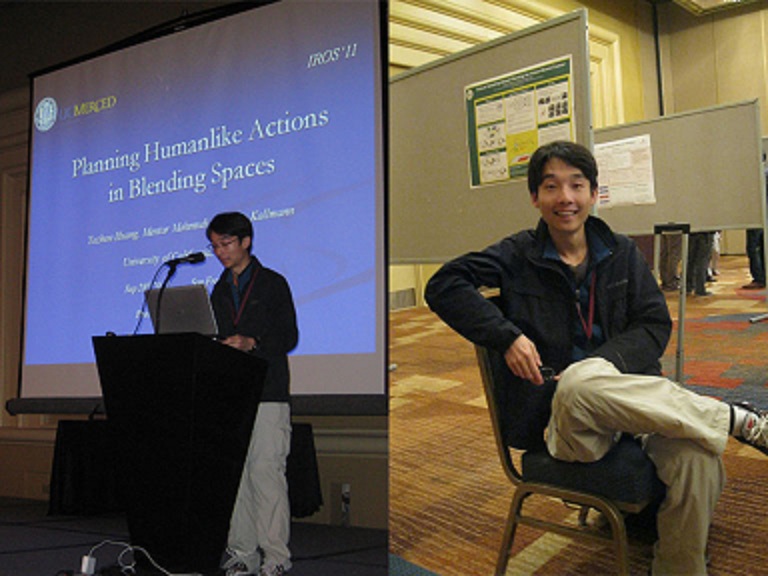 IROS 2011 conference in San Francisco, CA.